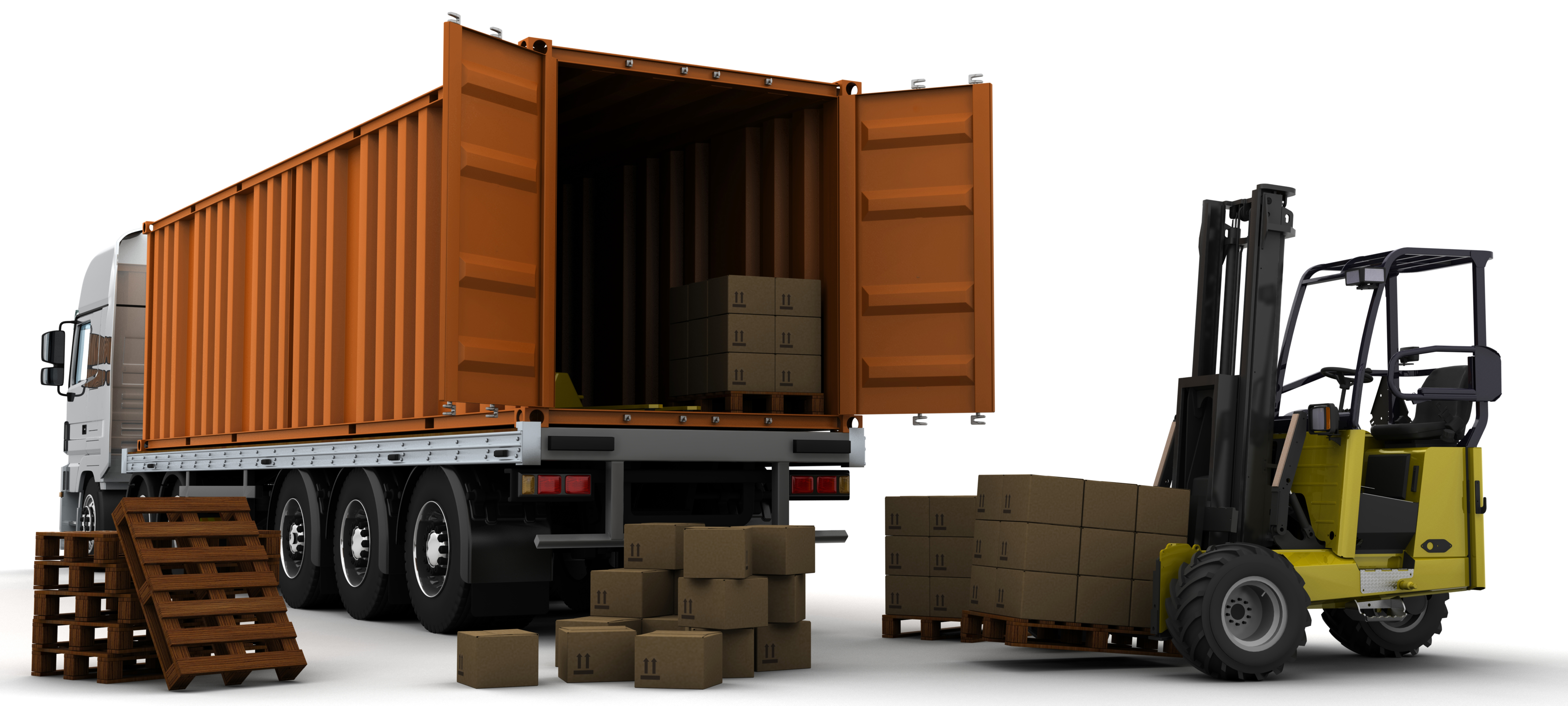 20 May

Packman by GlobalWindowsTrading.com

Building a house or repairing a flat is a constant struggle with costs. This is often connected with looking for compromises or concessions that do not fully meet our expectations. How many times did you miss Polish prices for construction products, window and door carpentry or furniture? To meet the expectations of compatriots in the US, Pack-man will help you make the purchase in Poland, organize transport, and secure and package your products.

Pack-man is a daughter company of GlobalWindowTrading (GWT) which exports window and door joinery to the USA, Canada and Australia. As GWT, we have sent over 5,000 windows and this number is constantly growing. Due to more and more questions regarding the export of furniture and building materials, an idea emerged to set up a company that would offer to people in the USA a comprehensive service consisting in organizing and loading of goods purchased in Poland.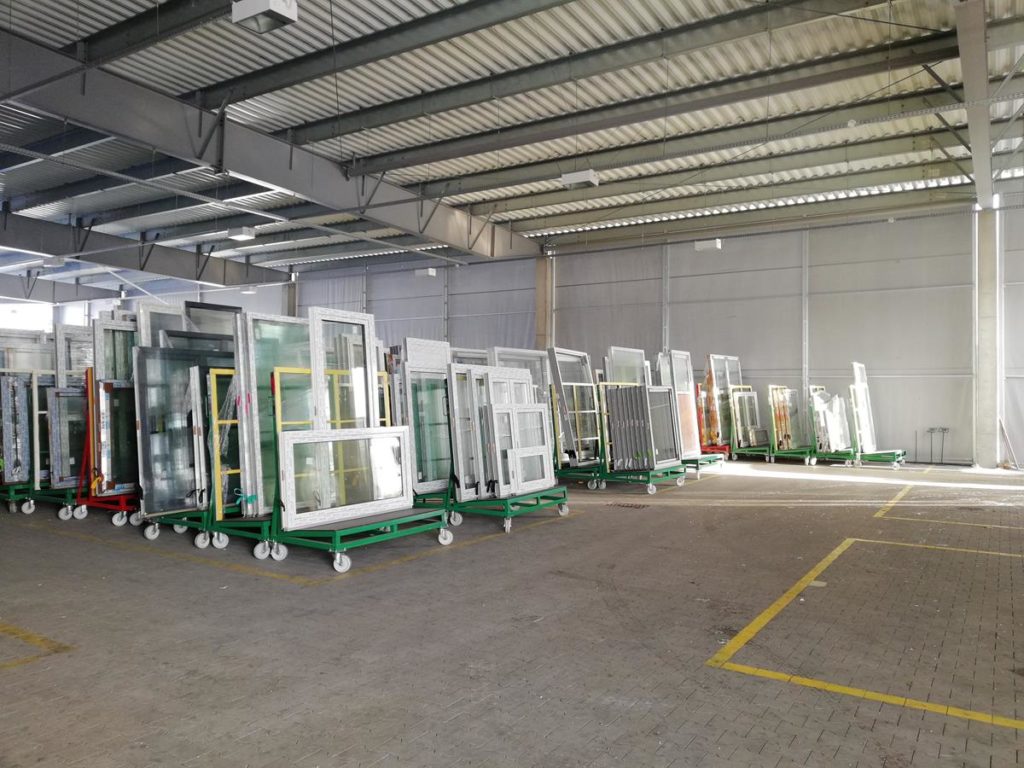 The scope of our service depends entirely on your needs, and the possibilities are enormous. See for yourself: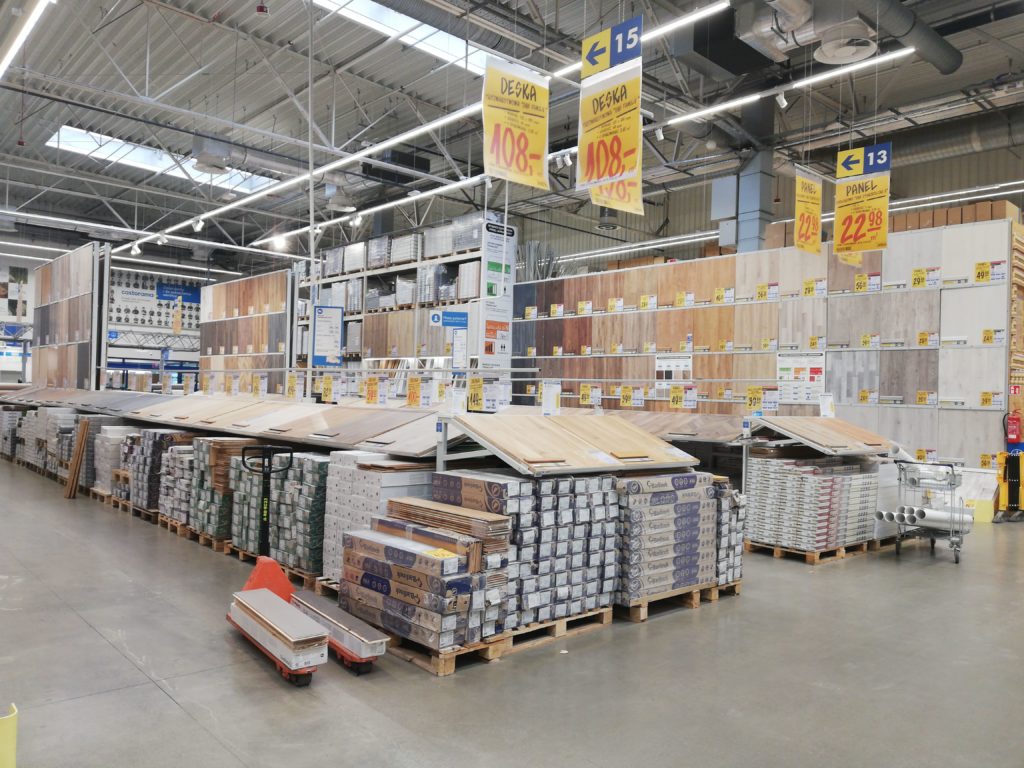 If you buy windows and doors, we will recommend you tested manufacturers offering products at factory prices. Thanks to many years of cooperation between GlobalWindowsTrading and Polish producers of window and door joinery, we will present you with the best offers of the highest quality products. Of course, we are open to customer suggestions and will help with orders placed with producers indicated by you.
When buying building materials, we recommend shopping in major retail chains like Castorma, Leroy Merlin, OBI. Because all product prices are available on the Internet, it gives you certainty and transparency of the costs incurred. Make purchases online, or send a list of products and we will do it for you. We will collect the goods from the shopping center or you can use transport opportunities offered by the store.
We give you the opportunity to purchase goods from many sources – we will personally coordinate deliveries. Thanks to us, our clients buy at very attractive prices: cleaning agents, building materials, fabric blinds, interior doors, garage doors, complete roofing systems with guttering, siding and soffits, screws, mounting pins, foam and construction chemicals, furniture;
The products will be consolidated in our warehouse or delivered to the indicated address the day before loading the goods into the container. Remember that smaller orders can be sent in certified transport boxes that meet the American phytosanitary standards.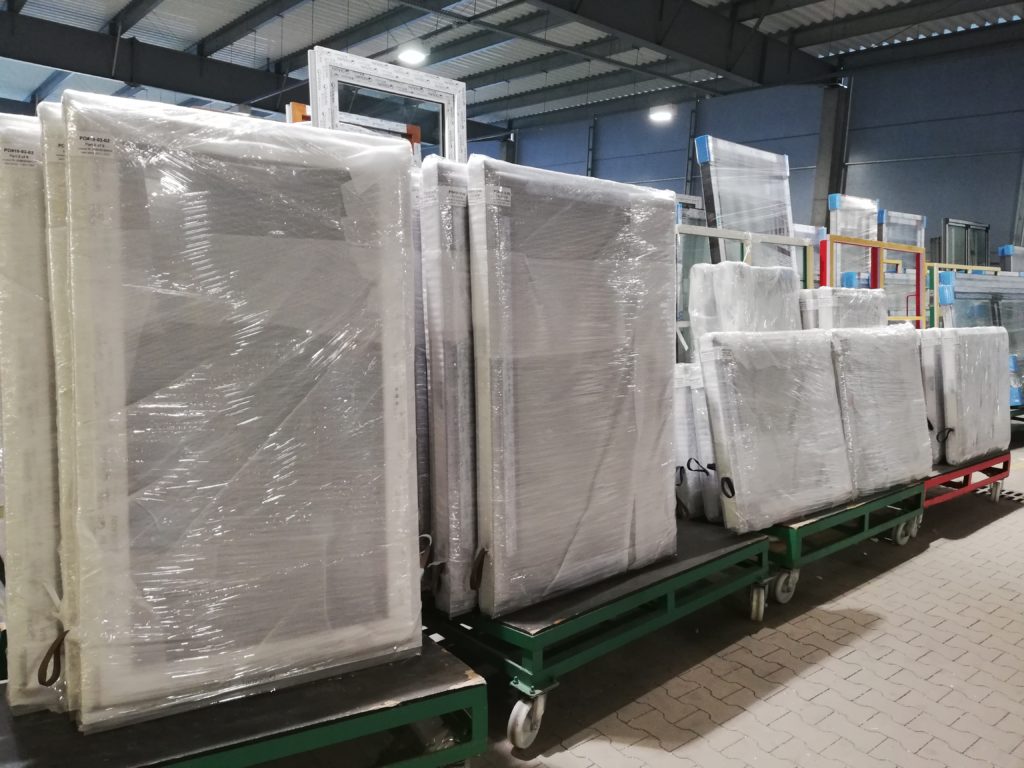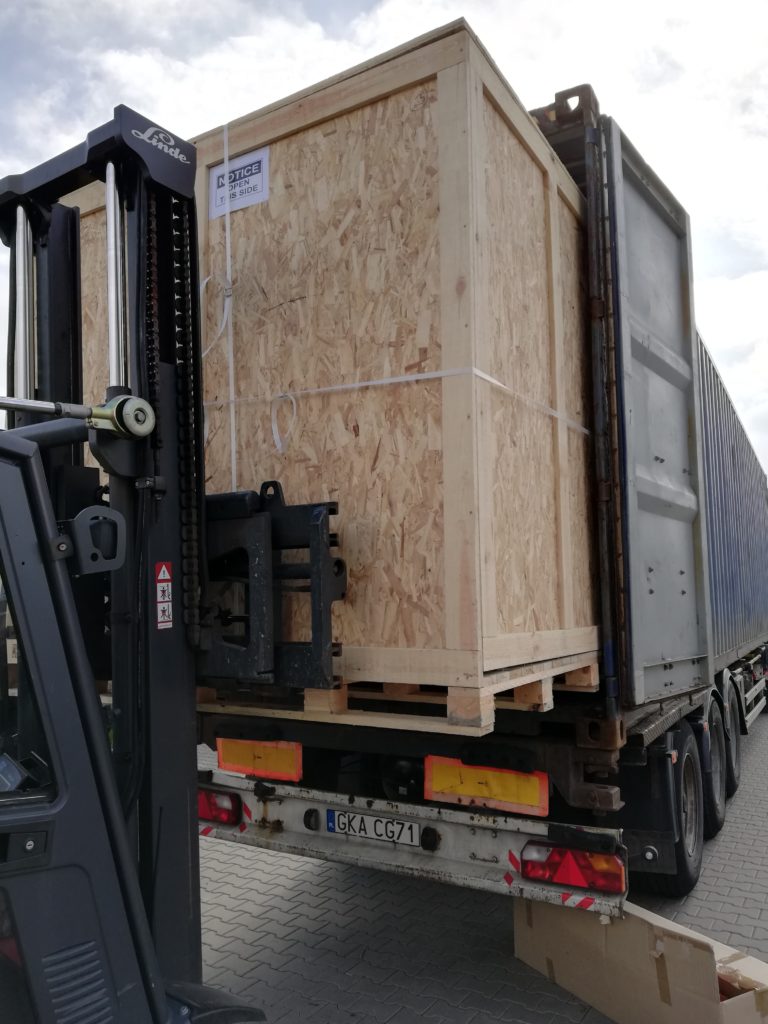 Your product will be personally secured by us, using the best materials available on the market.
We will organize the transport of goods from Poland to the United States to the address indicated. Depending on the size and dimensions of your orders, we will send the goods in dedicated transport boxes or in a container. Do not be afraid of formalities related to documents, we will prepare a set of documents on your behalf. Your responsibility will be customs clearance in the US, but we can help you with that as well.
Do not wait and contact us today. We will be happy to answer all your questions and we will approach your needs individually.